For more than 25 years, we have been pursuing to reach the best quality standards, which allows us to provide our customers with the main brands on filtration products worldwide. Only manufacturers supplying original equipment allow us to assure our customers the most advanced filtration in the market.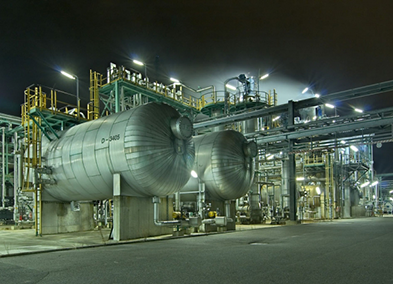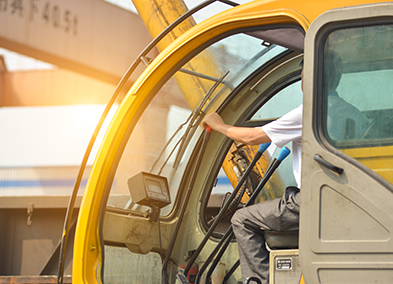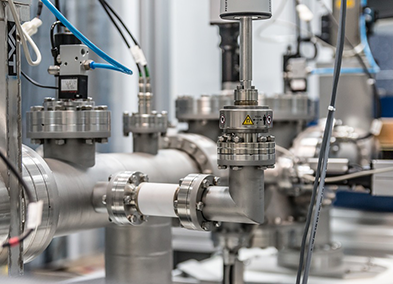 Our cooperation with different leading companies in the international market, allows us to offer a wide range of solutions for engineering companies that develop projects for the construction of industrial facilities and power generation.

All our products for projects are manufactured in Europe or in the United States. We also are specialized in the urgent supply of pipes, parts, valves, steam traps among other products.

We have commercial references from the main engineering companies, both Spanish and international.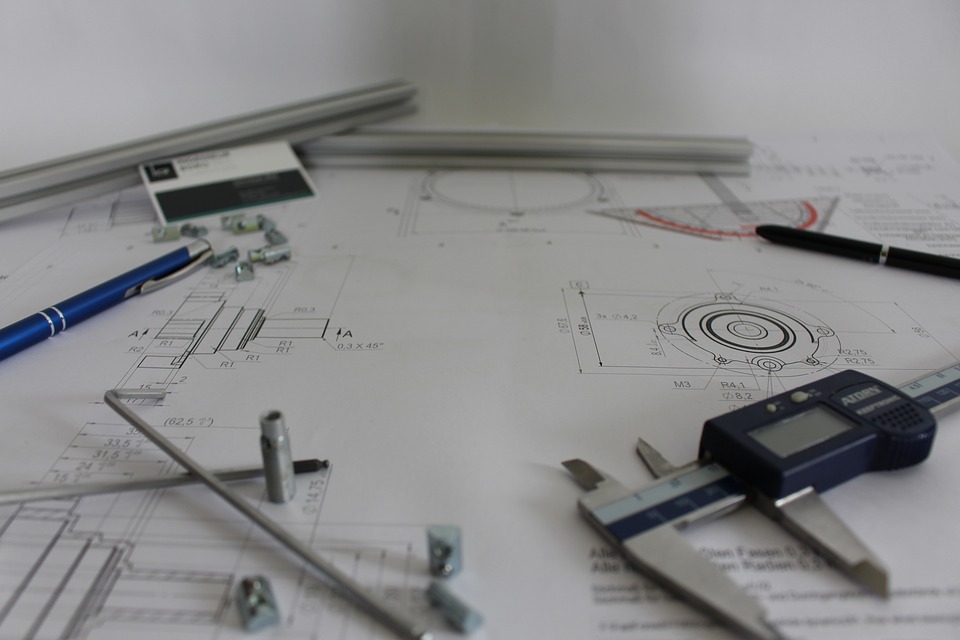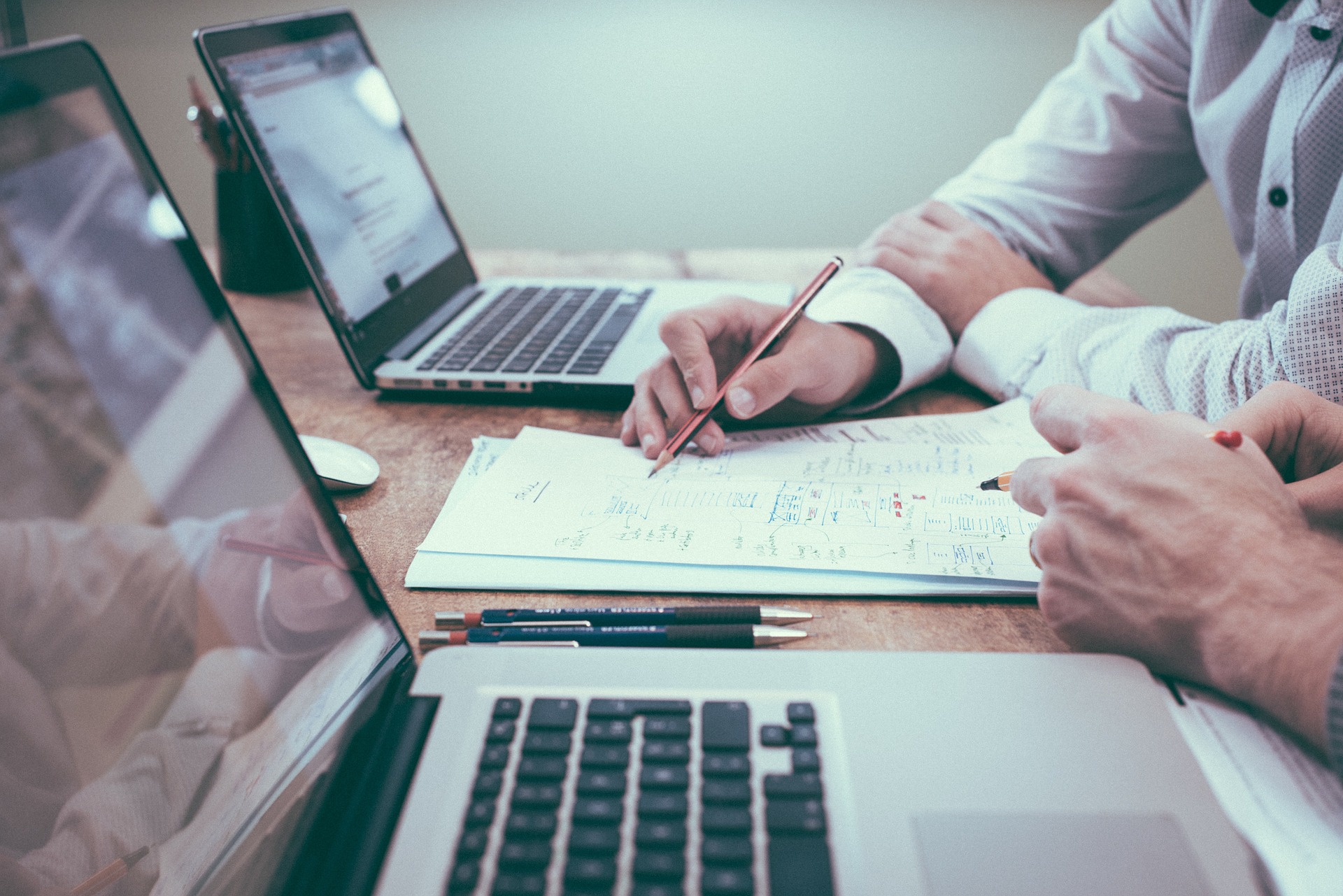 Filtros, Repuestos y Servicios S.L. (FIRES), is a leading supplier in Integral Filtration Management.
In 1993, the founders of FIRES considered creating a company exclusively committed to filtration, to ensure costumers a professional service in this area. Since then , we have taken on the challenge of providing a service of the highest quality and profesionalism that begins with technical advice and continues with the design, sale and installation of filtration equipment of the most prestigious and innovative manufactures in the market.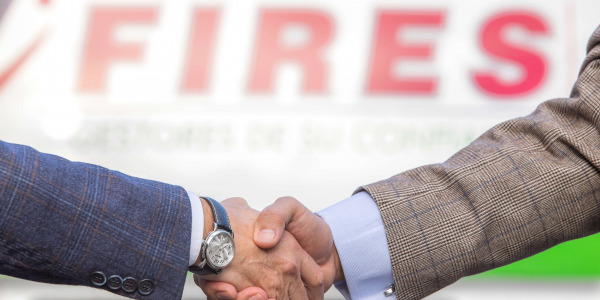 Inerco Acoustic, a leading company in acoustic solutions for industry and construction, and Fires have recently reached a collaboration agreement for the commercialization of the different noise attenuation solutions that Inerco acoustics has in its catalog.
read more