MACHINERY AND TRANSPORT FILTRATION
We represent the brands that supply filtration equipment to the manufacturers of your engine. High quality at the best price.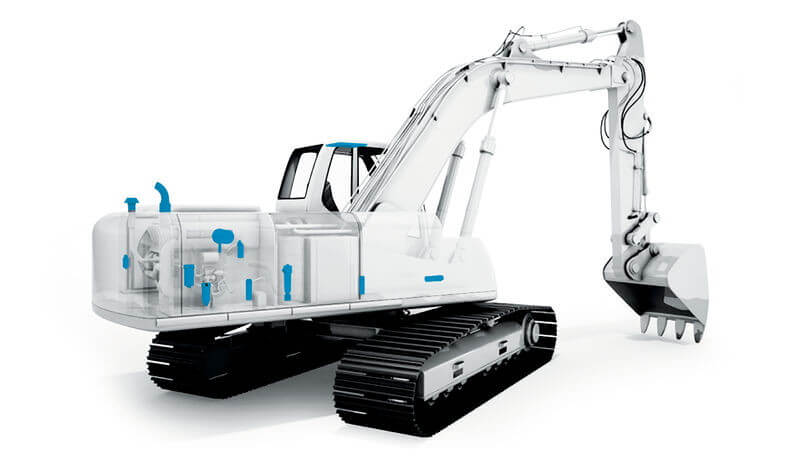 HYDRAULICS
High efficiency filters for moisture removal and particles for reservoir vents.
High efficiency filtration for low, medium and high-pressure lines.
Filters for aspiration and return.
Accessories: heads, level indicators, pressure gauges, electrical indicators...
Mobile units for solid pollutants and water in oil filtrations.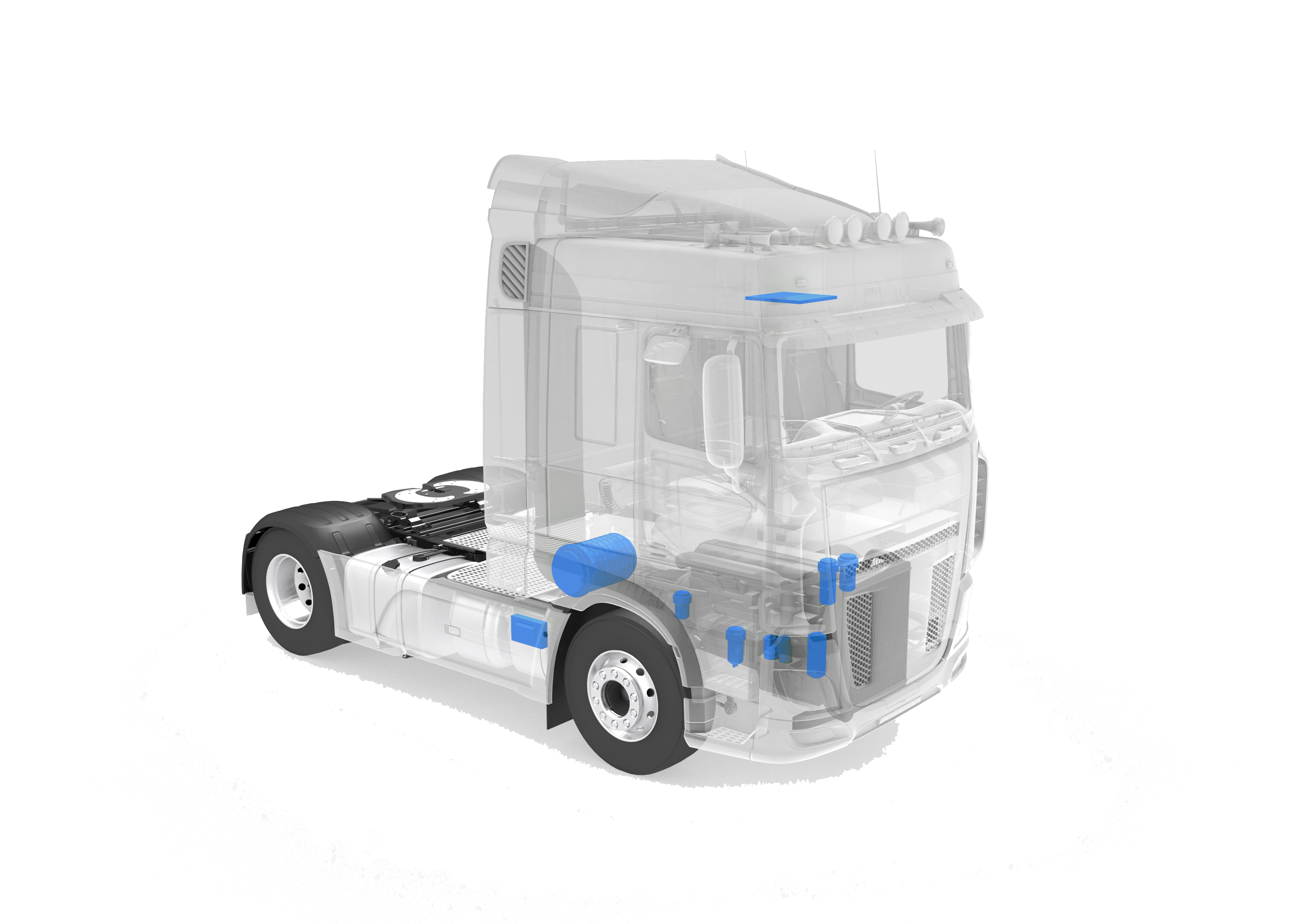 AIR
Filters and filter elements for engines and compressors air intake.
Oil-air separators for compressors.
Cabin filter, cab air conditioning with and without active carbon.
Top Spin high efficiency air prefilters.
Vent filters for fuel and oil tanks.