FILTRATION FOR POWER GENARATION INDUSTRIES
We are leaders in specific filtration management for power generation. Our technical department, along with a team of certified supervisors by the leading filtration companies in the power generation sector, will offer you innovating solutions, which will avoid costly interruptions and will improve your production significantly.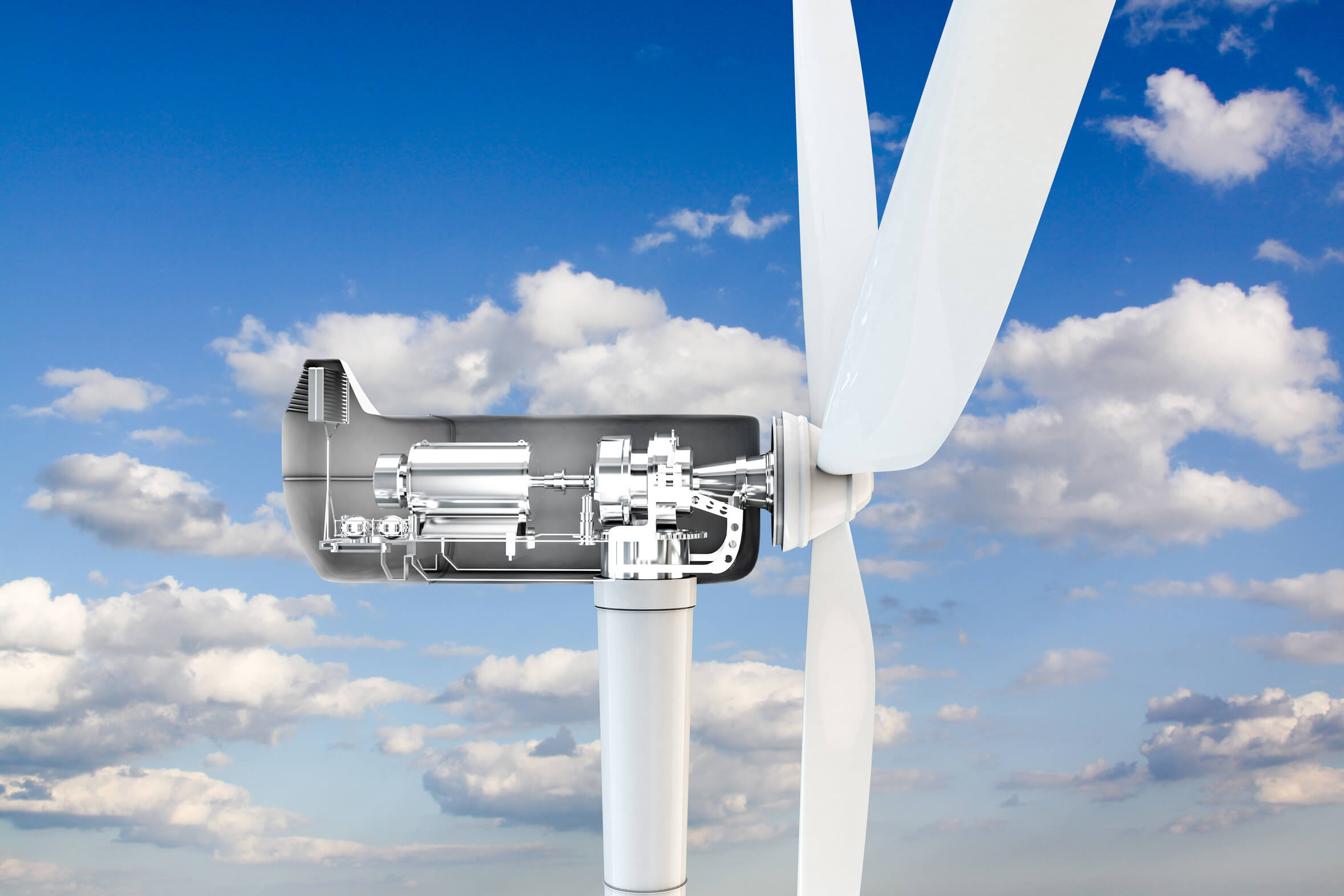 OIL FILTRATION
High efficiency filter elements, ion exchangers, coalescent.
Filtering elements to prevent and remove varnishes.
Filtering elements to reduce acidity and remove water through ion Exchange.
Lubrication oils filtration for wind turbines.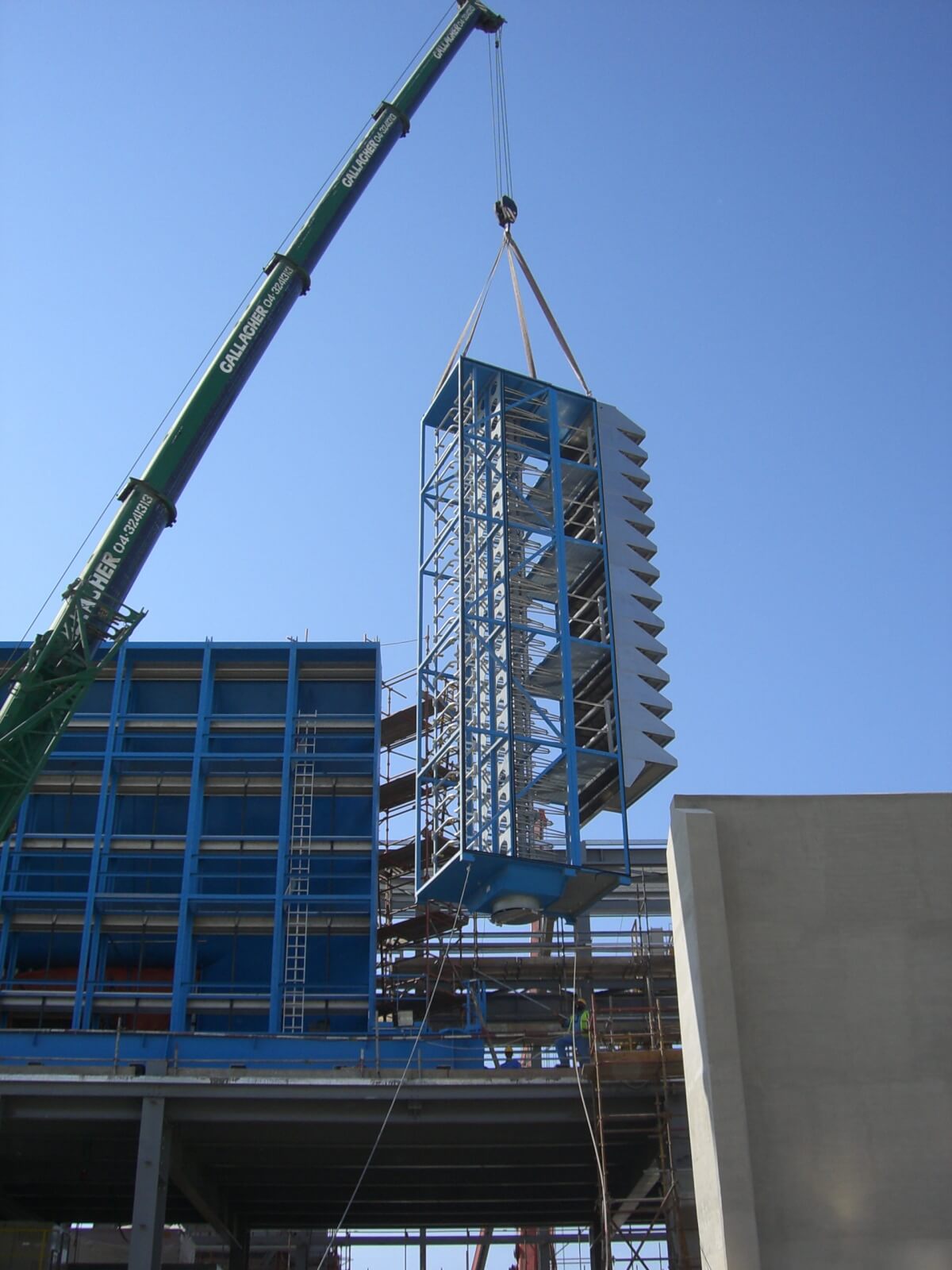 AIR FILTRATION
Treatment of compressed air, particles filtration, water removal, dryers...
Breather filters for the wind sector, fuel and oil tanks.
Conical and cylindrical filter cartridges, panels, mini-pleats, bag prefilters, Hepa filters...
Cut blanket filters (size and shape) for the wind energy sector.
Filters for compressors and fuel or gas generation engines.