In the industry sector is essential to have a partner that optimizes the processes and achieves cost savings along with an improvement in efficiency. Our engineers and the product specialists of our represented manufacturers are experts in innovative solutions that will exceed your expectations.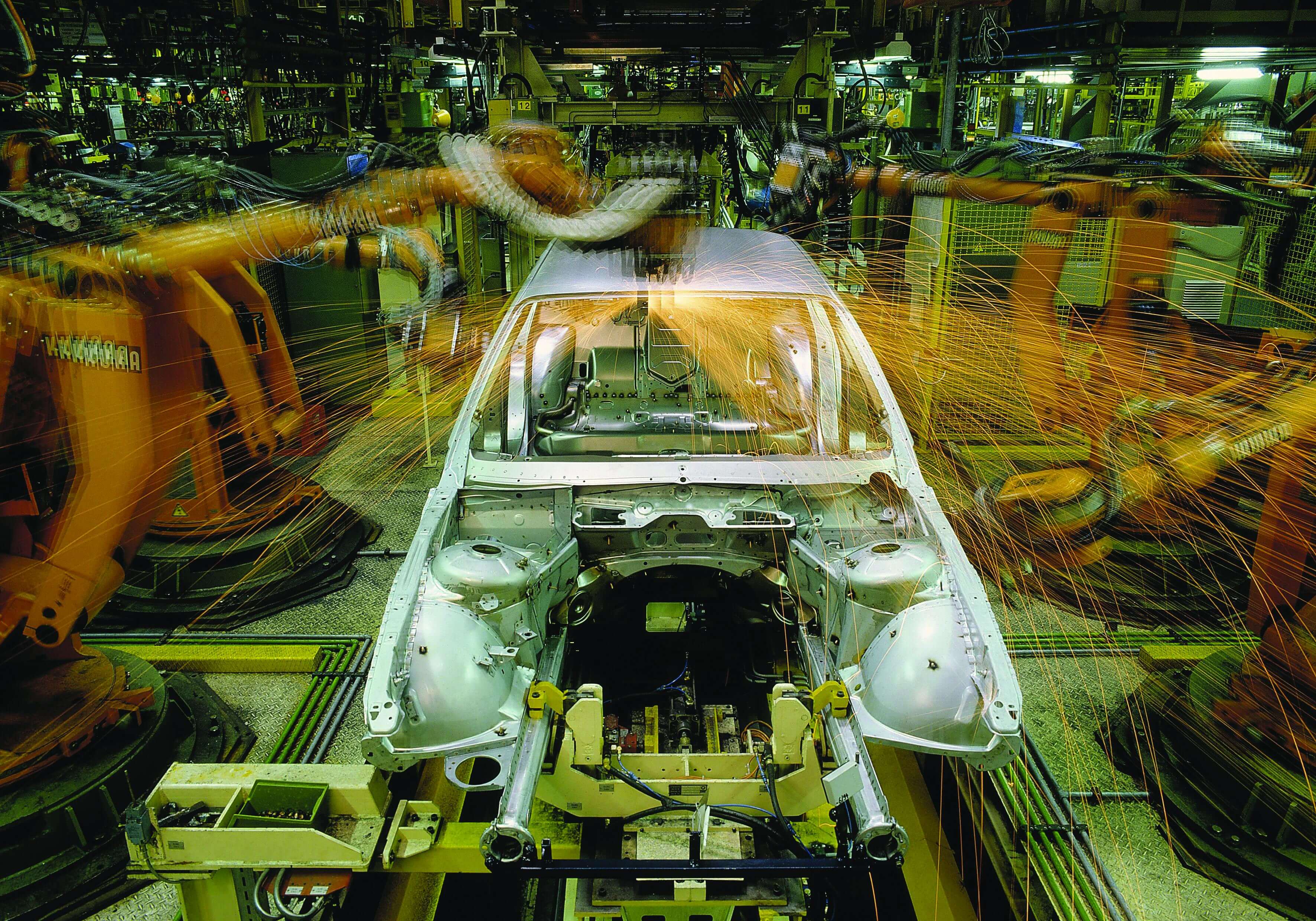 OIL FILTERS
Oil reconditioning mobile units; removal of solids, water, air, reduction of ISO and NASH up to usage levels...
Dielectric oils filtration.
Filters for the removal of solid pollutants and water in lubrication oils.
Filters for the removal of solid pollutants and water in hydraulic oils.
Filtration equipment and "paper" filter media for coolants, taladrines...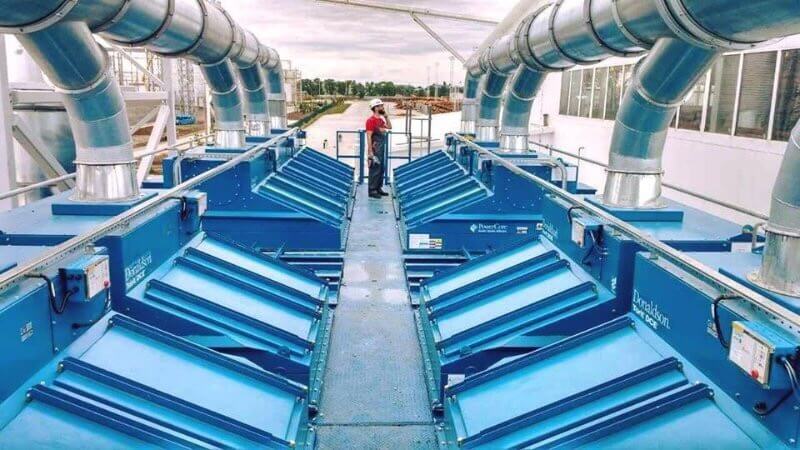 AIR FILTERS
Blanket filters in all sizes and shapes.
Filters and filter elements for air intake in engines, compressors, rooms...
Compressed air treatment; removal of solids, water, driers...
Smoke collection equipment for smoke coming from cutting and welding.
Dust capturing equipment and cartridges for ships, silos, processes...
Filters for oil and fuel tank vents.
Cartridges, bag filters, mini-pleats...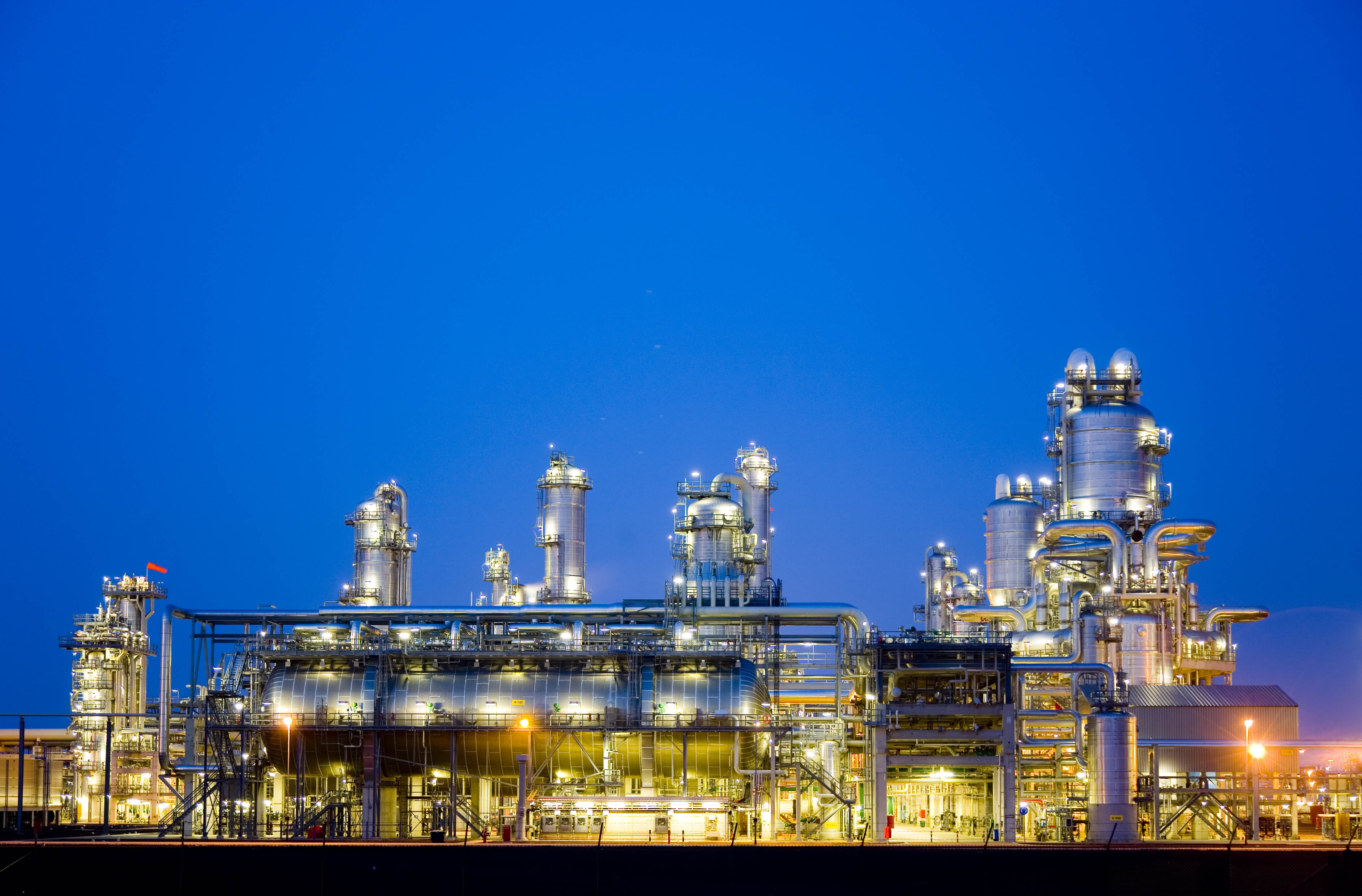 FILTERS FOR INDUSTRIAL PROCESSES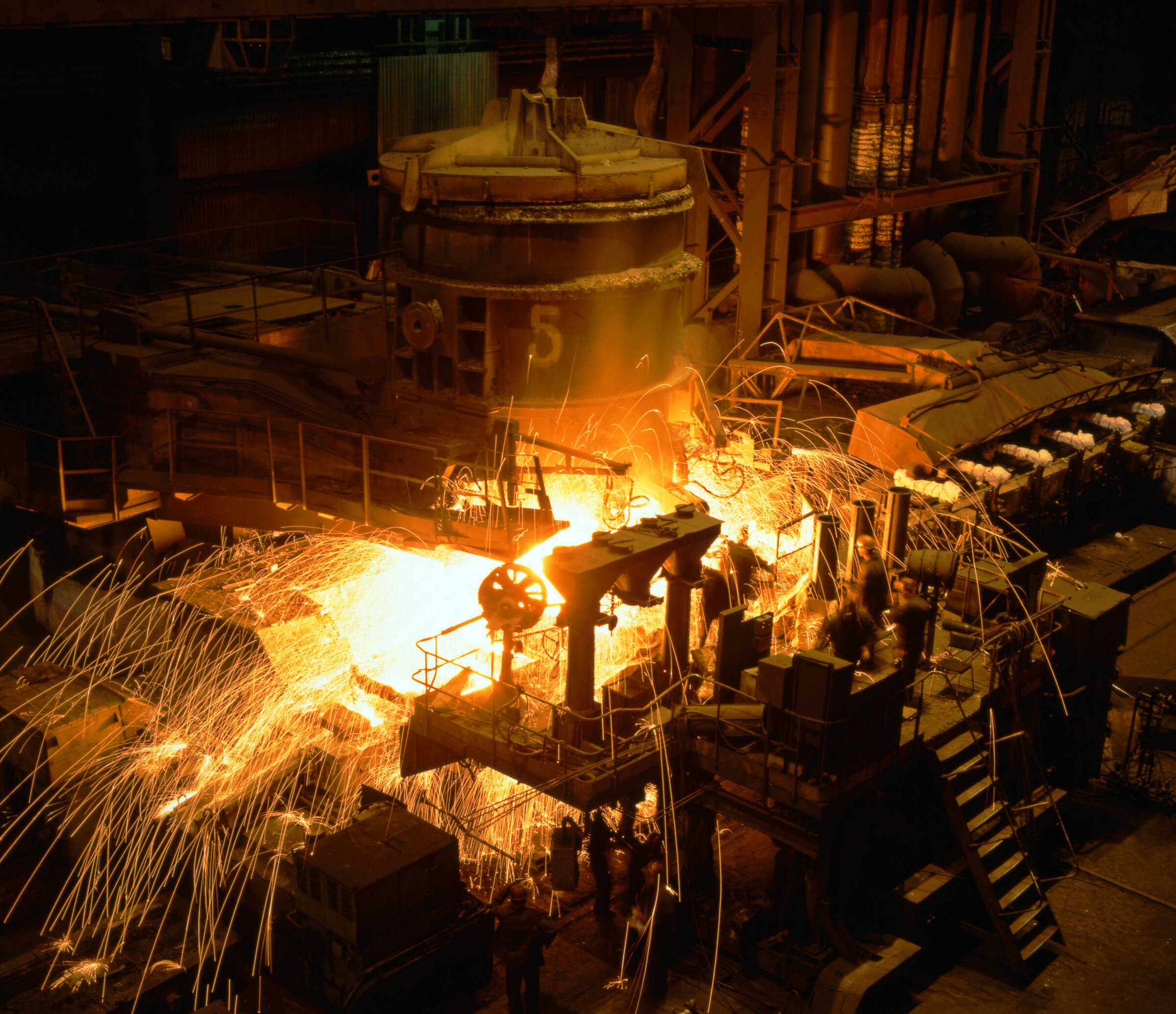 OTHERS
Odor filtration through activated carbón.
Basket strainer type filters, T-filters, Y-filters...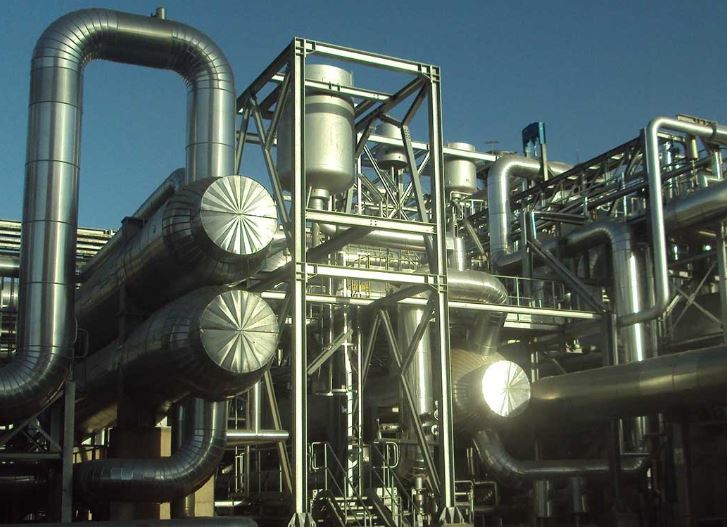 INERCO SILENCERS
Vent Silencers (to reduce noise in valves and atmospheric discharges at high pressure and temperature).
Exhaust Silencers: to reduce the noise of motors and generators.
In-line silencers: to reduce noise in pipes and fluid transport networks.
Silencers for diesel engine and natural gas engine leaks.

Silencers for fans, blowers, turbochargers.
Reactive silencers: to control noise with a predominance of low frequencies and pure tones.
Silencers for ducts and air conditioning systems.