Filtros, Repuestos y Servicios SL (
FIRES), is a
leading supplier in Integral Filtration Management
In 1993, the founders of FIRES considered creating a company exclusively committed to filtration, to ensure costumers a professional service in this area. Since then, we have taken on the challenge of providing a service of the highest quality and professionalism that begins with advice and continues with the design, sale and installation of filtration equipment in order to finish with the management of its maintenance. And all with the guarantee of a single supplier and the equipment of the most prestigious and innovative manufacturers in the market.
Nowadays we have the confidence of several leading companies in industries as varied as Petrochemical, Pharmaceutical, Power Generation, Shipbuilding, Heavy Steel, Food, Automotive Auxiliary, Construction, Public Works, Road Transport, Rail Transport... Ask us for references and you will check that those companies which opt for quality and commitment are associates of FIRES.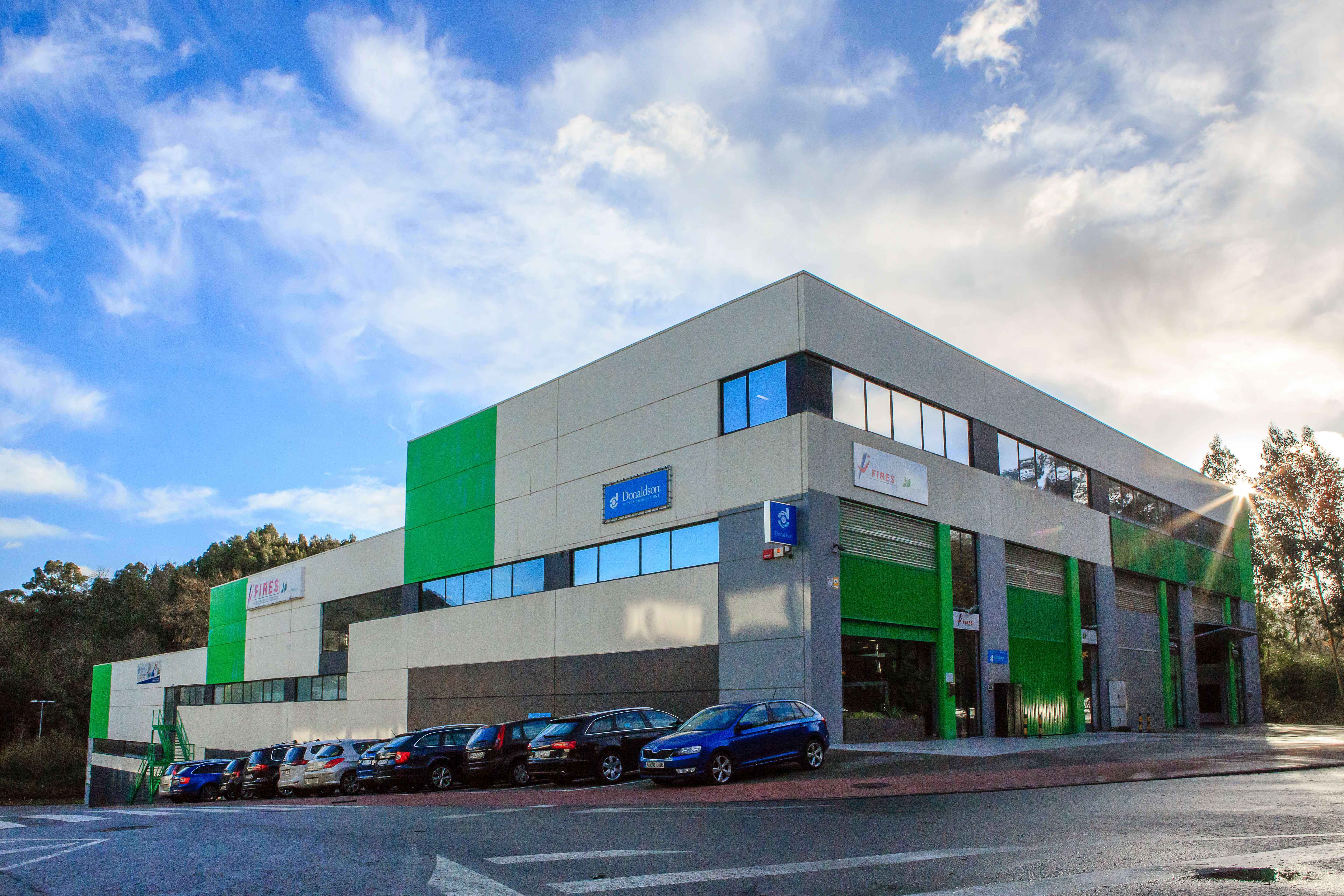 In FIRES we do not talk about employees, customers, suppliers... but about ASSOCIATES. That is because we are fully aware of the fact that we all pursue the same objective, the fulfillment of the results we hope to achieve and therefore we always try to go even beyond our expectations. In FIRES we all strive every day to achieve excellence in the quality of our service as a fundamental basis for the fulfillment of our objectives and self-satisfaction.
We are an open-minded company with a vocation for continuous improvement, therefore we encourage you to contact us and provide us with ideas, feedback, suggestions or criticisms. We assure you that all of them will be taken into account.
Finally, a heartfelt thank you to everyone who made FIRES what it is today and continue with us trying to ensure the satisfaction of all our associates."
-
Alfonso Montero
Director General