Collaboration agreement Inerco acoustic - Fires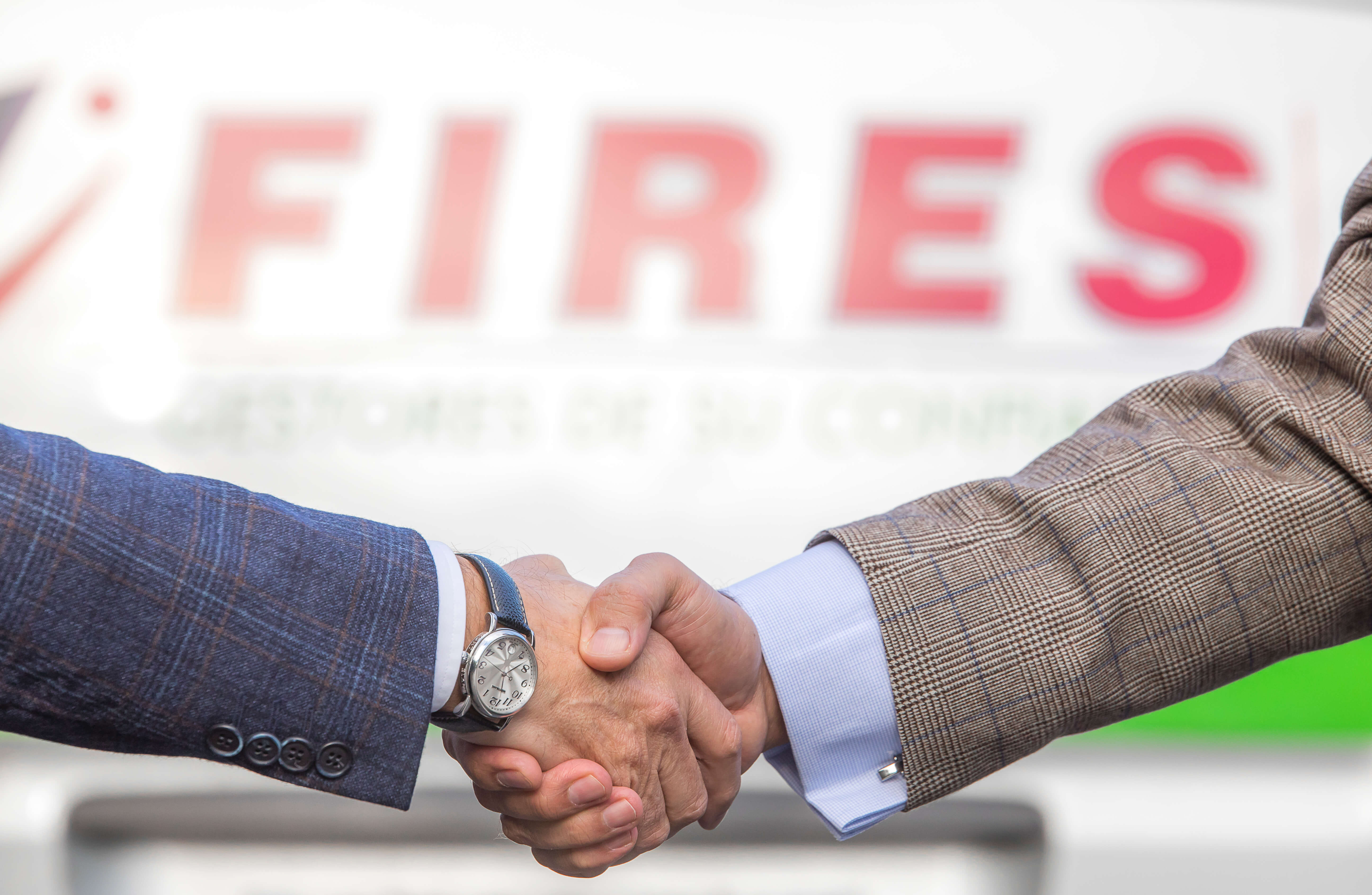 Inerco Acoustic, a leading company in acoustic solutions for industry and construction, and Fires have recently reached a collaboration agreement for the commercialization of the different noise attenuation solutions that Inerco acoustics has in its catalog. Inerco is a benchmark in technology, engineering and comprehensive consulting for the sustainable development of the industry. This agreement has already begun to bear its first fruits with the obtaining of several contracts, both in Spain and abroad.
To reduce the noise emitted in your plant and comply with the environmental sound limits, we diagnose the problem, quantify it and offer you tailored solutions, with acoustic guarantees.
We reduce the noise in the different noisy industrial equipment: valves, motors, blowers, fans, compressors, cooling towers, boilers... as well as in ventilation systems, air conditioning, air conditioners, generators, transformers...
Inerco designs and manufactures vent silencers for valves and purges, exhaust exhausts for engines, silencers for boiler chimneys, HVAC systems, reactive silencers for compressors, vents, noisy rooms and any other application that requires the passage of air or gas with a noise reduction.